Here you can find some highlights of my most recent academic research or professional experience on the topics of digital transformation.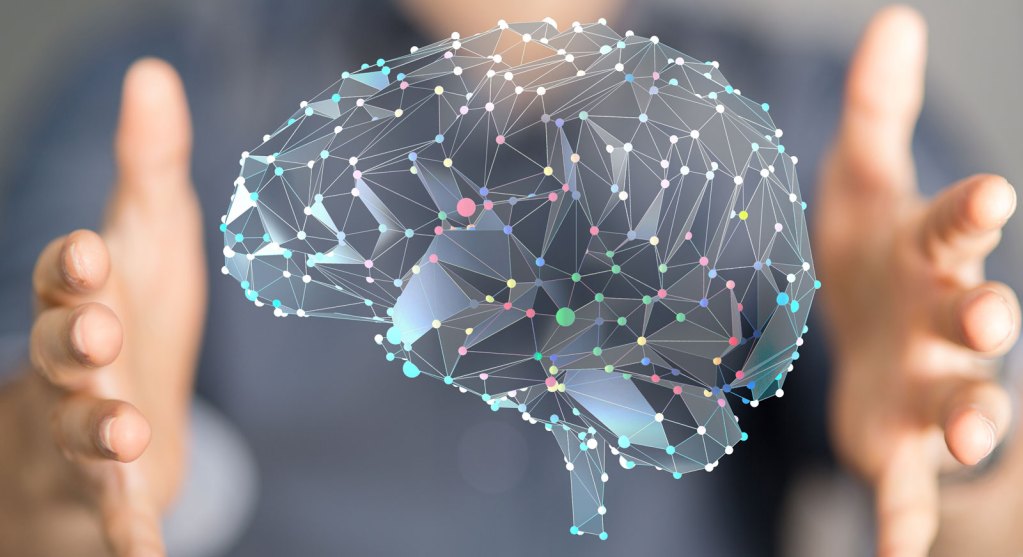 Neuromarketing
Already in 2015, in my book "Trends and Challenge in Digital Business Innovation", (Springer International, 2014, Chapter 6 – NeuroIS), I identified and investigated a promising business phenomenon suggested by digital technologies: Neuro-Marketing. I analysed its potential, possible benefits and challenges for businesses.
To date, this is certainly one of the most innovative phenomena on the digital technology scene.
Neuromarketing tools are in fact becoming increasingly accessible with many concrete proposals and applications in the business and an increased concentration of investment and research.
Read more »